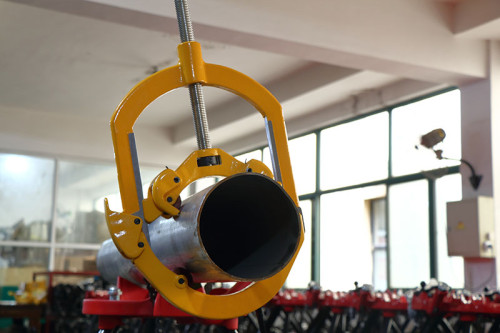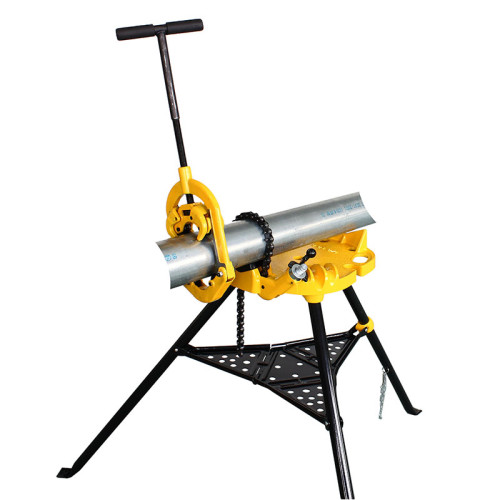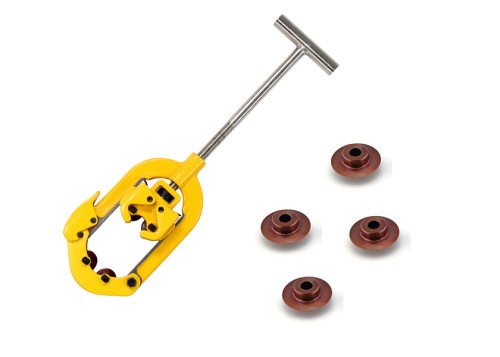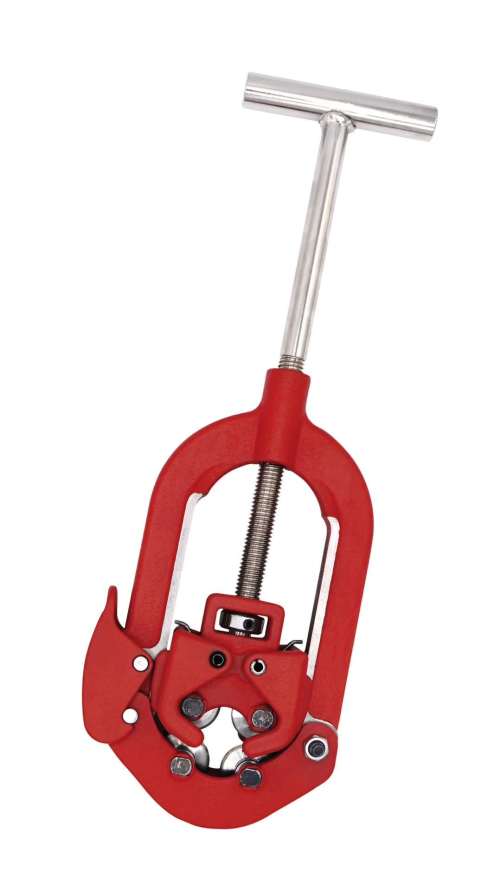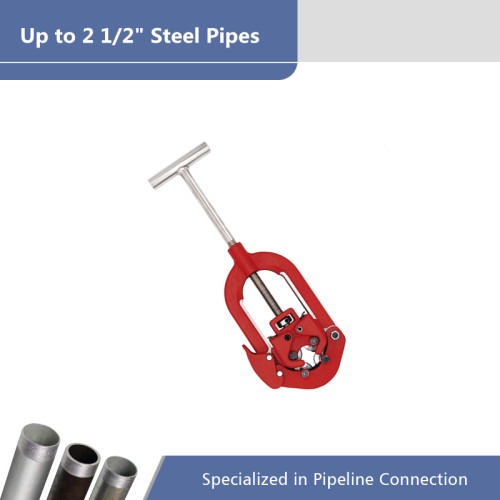 2 Inch cold pipe cutter machine H2S
Item specifics
Product Name

H2S hinged pipe cutter
For Pipes specification

1 inch to 2 1/2 inch
Cutting Type

Cold cutting without spark
Pipe diameter

32-86
Pipe thickness

5mm
Weight

3.5KG
Description
2 Inch cold pipe cutter machine H2S

Pipe cutter Description:
1. Pipe cutter is designed for rapid cutting of 1" through 2 1/2" steel pipe, heavy-wall steel pipe and cast-iron pipe.
2. Pipe cutter operates with minimal cutter rotation (90-110 degree) as necessary for tight quarters.
3. During cutting operation, there is no sparks, serving jobs with such special requirements.
4. Portable and light weight, easy for transportation.
5. Package: Carton + Foam, strong enough to protect the pipe cutter.

HS code for Pipe cutter: 8203400000
1.The low profile design of H14S cutter needs only 5 inch (127 mm) clearance for up to 14 inch pipe diameter.
2.Safe, clean, straight cuts are easy with these manual-operated cutters.
3.

Cold cut

large diameter steel, most stainless steel pipe in close quarters. no spark, no big heat
4.H14S cutters are supplied with a slip-on handle that is used to turn and tighten the cutter.
5.With good leverage from the tool's long handle, pipe snaps off squarely before the cutter wheels penetrate halfway through the pipe.
6.Provides a square cut and can be used in close quarters anywhere – in the ditch, underwater, in noise-free zones,over head, in racks of pipes, etc.
7.
Cutting blade is interchangeable with Reed.
8. Portable and light weight, easy for transportation.
9.

Use for the already installed pipe fittings.
10. Package: plywood case
11. HS code for Pipe cutter: 8203400000