CHOOSE US
1. EXPERIENCE- Our company was established in 1986. We have 30 years experience in manufacturing and developing kinds of pipe machines and tools(pipe threading machines, pipe grooving machines, pipe cutting machines, pipe hole cutting machines and kinds of pipe stands...). We developed from group company to private limited company and there are half of the members serving for the factory for more than 20 years. Several of them in the pictures are the founders of the company and they still working for HONGLI.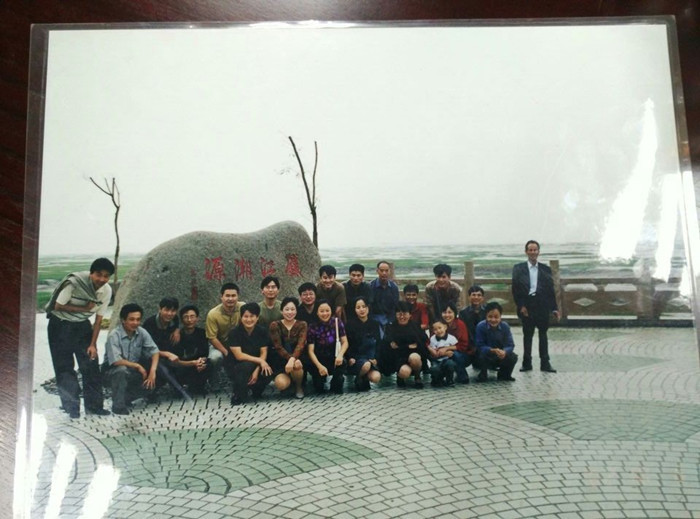 2. WIDE RANGE OF PRODUCTS- Items covering more than twenty types of pipe threading machines, several types of pipe grooving machines, several types of electric pipe cutters and hinged pipe cutters. Each year we develop several types of new machines and tools like pipe hole cutters, pipe benders, drain pipe cleaners. In 2013, we set our own workshop for main pipe threading spares- pipe threading dies. Our threading dies are compatible with Ridgid and Rex threading dies. Now we are going to develop ROTHENBERGER and REMS threading dies as per the request of our regular customers.

3. QUALITY CONTROL- Two 20-year experience of QC members and 10 members of QC team members to make material checking, product manufacturing quality control, quality control before shipping...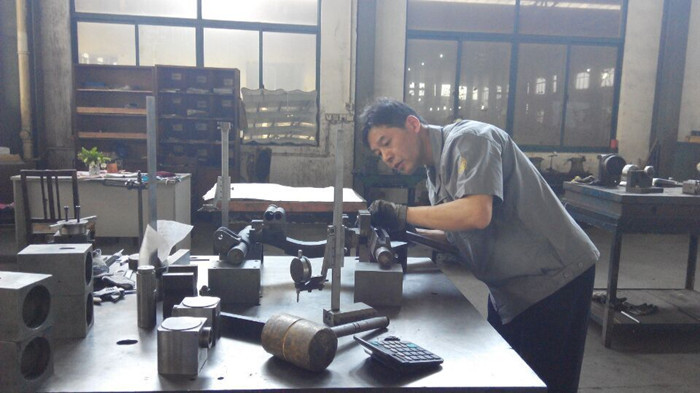 4. EXCELLENT SERVICE - we have certain members for after-sale service for our foreign trade. Daily training of products for all members, also available to training buyers as well.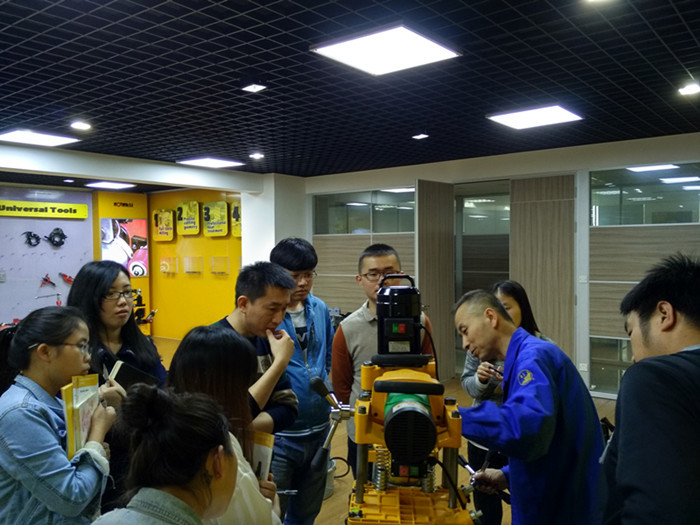 Even women can operate our machines well.