Rebar Couplers for Rebar Threading Connection
Product Description
Rebar parallel thread splicing coupler is applied to rebar mechanical splicing for concrete construction projects, and it mainly connect HRB335, HRB400 and HRB500 hot rolled ribbed bars with diameter from 12 mm to 50 mm
Main Features
1. We adopt National Standard 45# high quality carbon steel as raw material, traditional manufacturing technique, high dimension precision and reliable quality.
2. Various types of the couplers such as standard type, left-handed and right-handed type, reducing type, wide mouth type, nut locking type and so on(more than 100 types) are all available.
3. The rebar coupler can satisfy the rebar splicing needs of longitudinal, traverse and slant etc. in projects of bridge, tunnel and other construction projects.
4. Customized couplers are available.
5. Coupler Types Show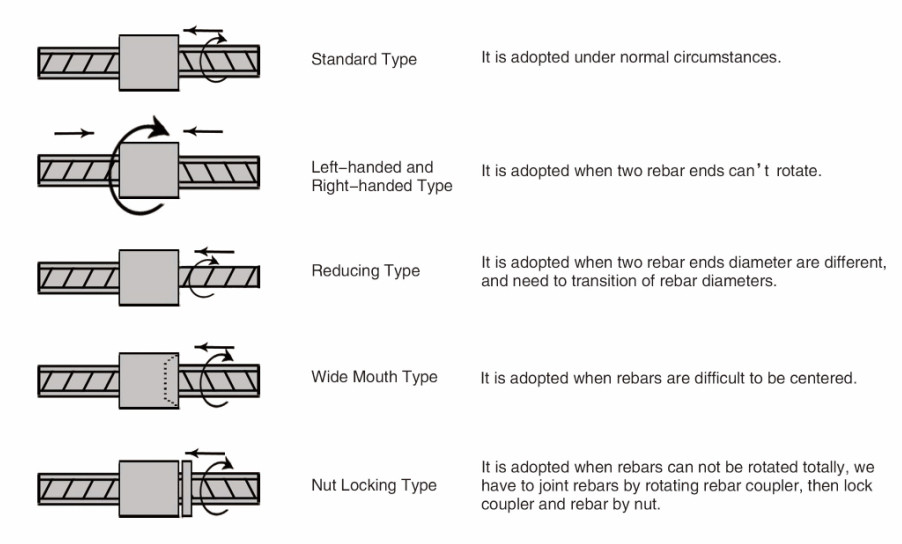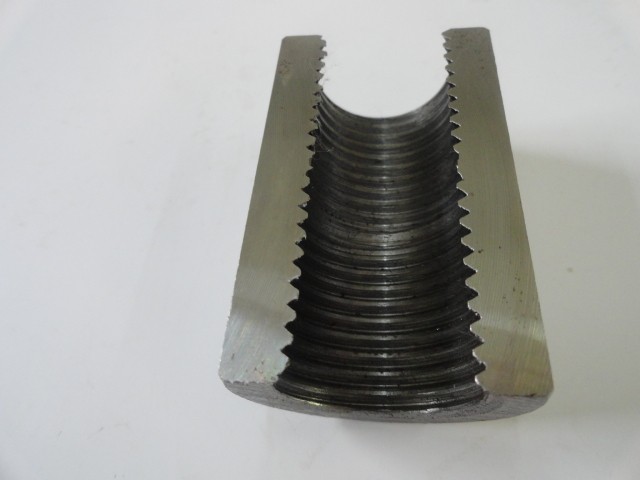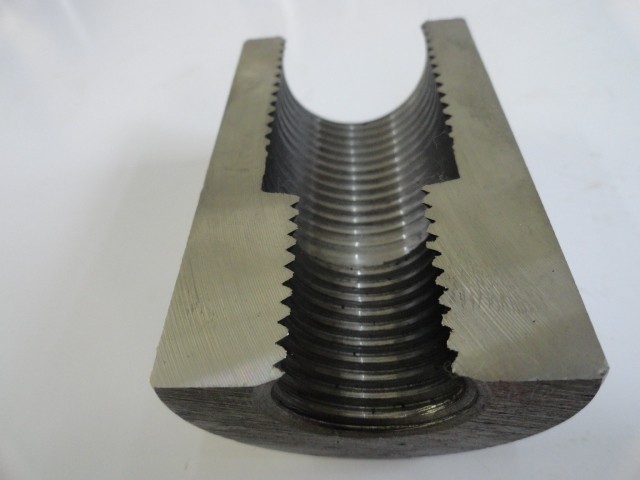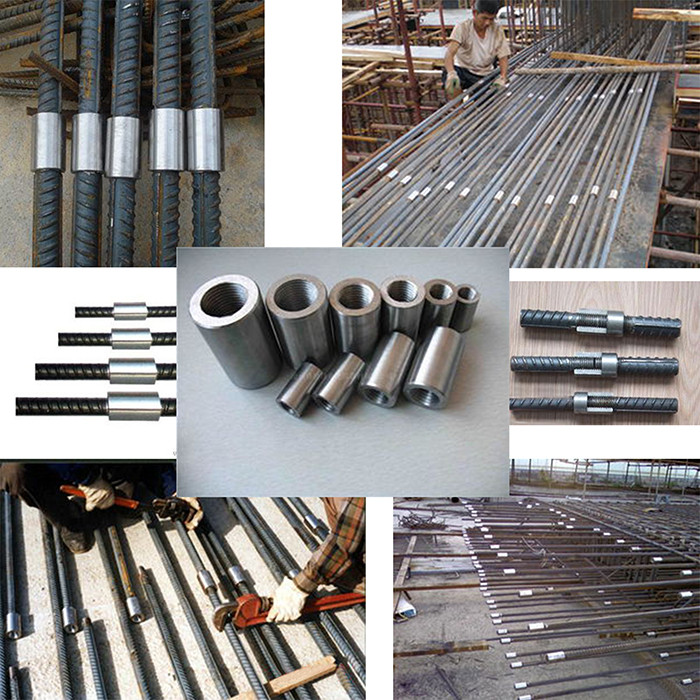 Packing Way: carton + pallet